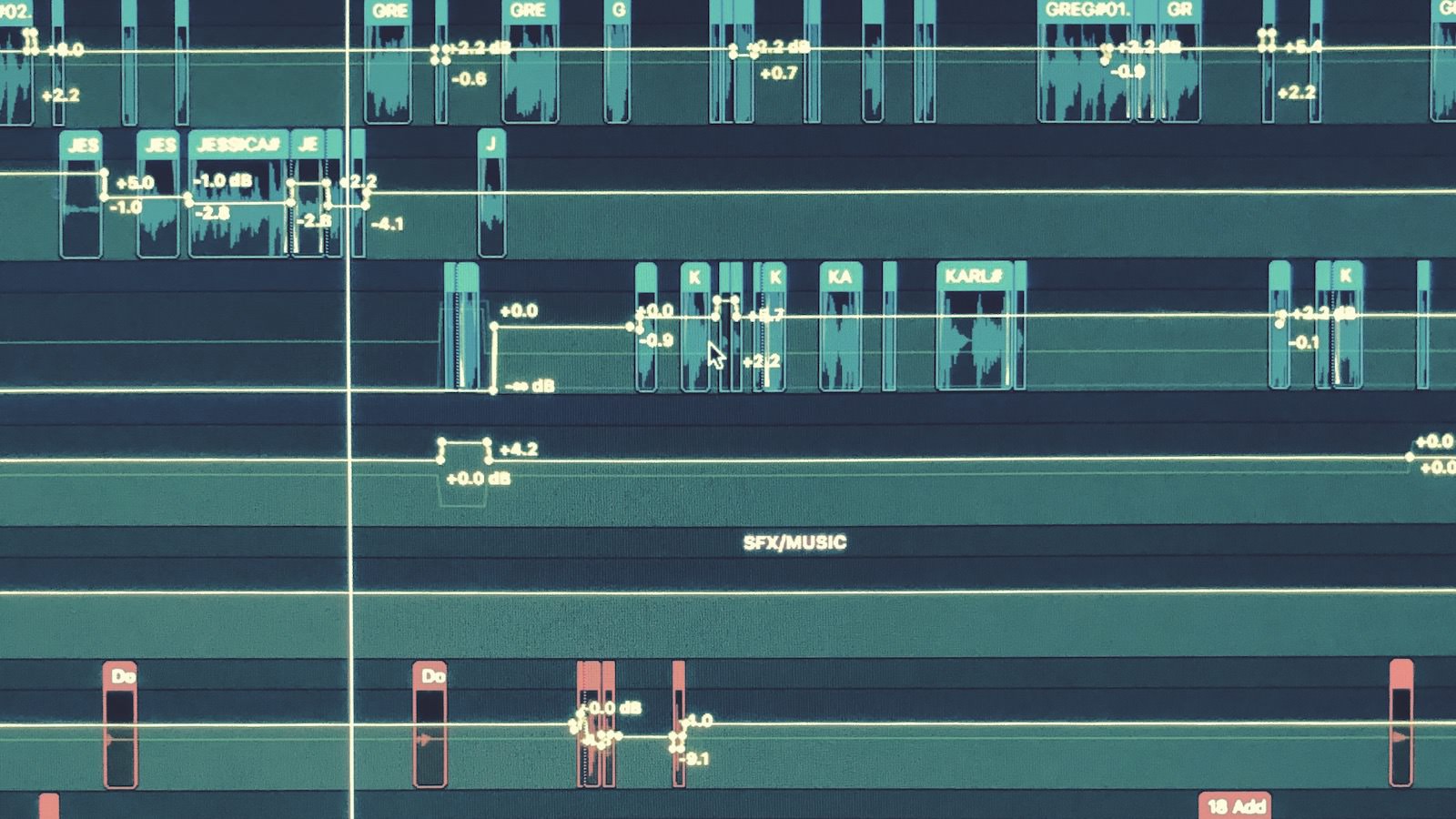 outtakes & deleted scenes
EP 1 SC 09 | CHANEL chakko (CHANEL CHAKKO LASTRAPES) TRIES ON A FEW DIFFERENT TAKES
EP 3 SC 02 | OGIE BANKS III (TEFLON CUCK) TAKES LIBERTIES WITH THE DIALOGUE.
EP 4 SC 04 | As usual, Canadian Lake Dweller Liz Hersey phones it in.
EP 5 SC 07 | Martin Breaks the Cassette Deck
EP 5 SC 13 | Lee Barron (Dick Danson) & Ogie Banks III (Teflon Cuck) performance tweaks + jamie broyles (CHERYL)
EP 5 SC 14 | greg & mackenzie williford (RUBY) share a moment between takes.
EP 6 SC 03 | MARCUS FLYE (worker) attempts to abate some asbestos.
EP 7 SC 03 | CHRIS HILL (ROYSTON) TAKES THE PLOT INTO HIS OWN HANDS.
EP 7 SC 04 | MARCUS FLYE (DEEJAY) DELIVERS SOME OPTIONS
Martin delivers some options for his trademark battle cry.
*WALLA: In American radio, film, television, and video games, walla is a sound effect imitating the murmur of a crowd in the background. (Wikipedia)
EP 1 SC 01 | Martin & Tara strand (NINA ZUCHETTI) IMPROVISE THE TAIL OF THIS SCENE, WHICH IS HEARD ON THE CAR SPEAKERS DURING GREG'S BLUBER DRIVE TO THE JINGLY AWARDS.
EP 4 SC 01 | Martin improvises dialogue to be heard over the speakers in greg & ruby's green room scene.
Ep 4 Sc 07 | IRL Martin wrote and recorded this PSA FOR THE BIG BROTHERLESS FOUNDATION. IRL Greg wrote and recorded the music. It got cut for time. Show biz.
EP 1 SC 05 | walla | ANGELA LEE SLOAN & TARA STRAND improvise BG dialogue as three different sets of characters at vin zepido's post-jingly party
EP 6 SC 05 | in this clip, which we hear over the stereo speakers of martin's limo, Nathaniel Lastrapes (Nate Biggles) explains the term FAP.
EP 6 SC 06 | WALLA | GREG & TARA STRAND IMPROVISE THE GARAGE SALE BG DIALOGUE (the dog barking SFX were removed in the final mix)